Moving Company Owners Podcast!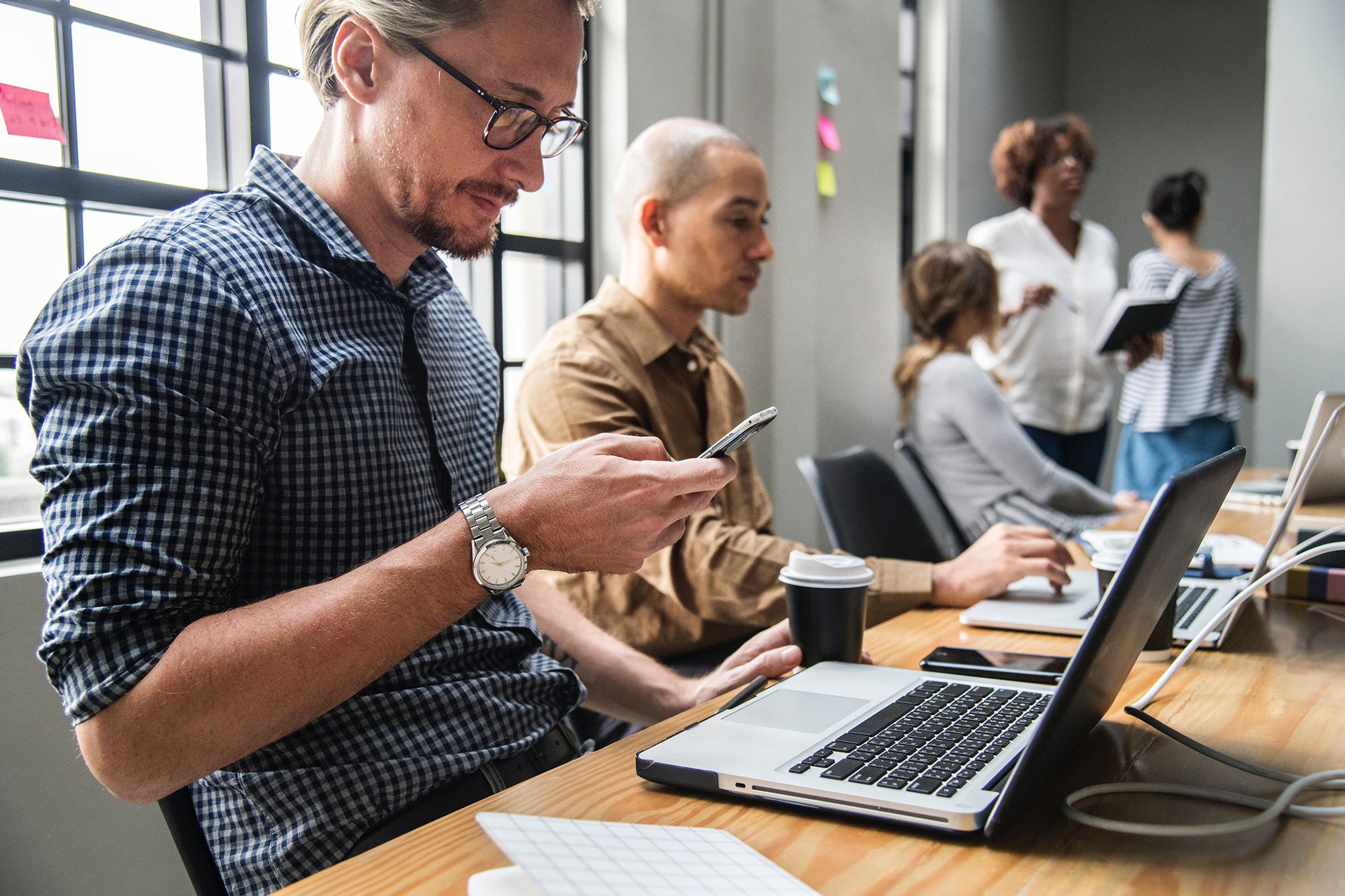 Our Audience
Executives and owners of independently owned moving and storage companies.
Our Episodes
Most episodes are interviews with founders of moving companies where they share their story, successes and failures, and actionable insights for our audience.
Our Guests
Here's the general criteria we use to select guests for the show:
Founders: must be a founder or executive of a moving company. They are still actively involved in running the company, usually as the CEO.
Moving Industry: must be working in the moving industry or have experience working with moving companies.
Annual Revenue: should be at least $500K a year moving company.
Transparency: the guest faced significant failures and challenges and is willing to talk openly about the 'good, bad, and ugly'.
Exceptions to these criteria are usually:
Acquisitions: founders who had a successful exit and aren't involved in running the company any longer.
Major Failure: the business failed and the founder lost a significant amount of money and is willing to talk about it all.
Subject-Matter Expert: people who can teach moving company founders a hyper-specific topic

that hasn't been covered on the show.